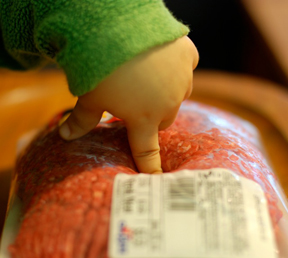 Minusspace interview with Karen Schifano
painter and friend, karen schifano, and i spend summer 2009 in and out of exhibitions and recorded conversations, kibbitzing about theatre sets, childhood memories, and National Park.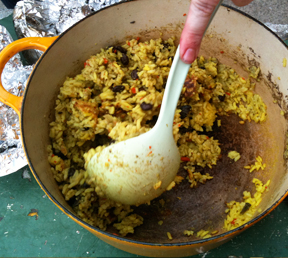 PICA visual arts program interview with Kristan Kennedy
PICA's visual art program director and curator of The Works' visual art exhibition interviewed me for the printed program in early august 2009. a drawing of mine, on top of one of my old photos of athabasca glacier is the centerfold for this piece. i've always wanted a centerfold.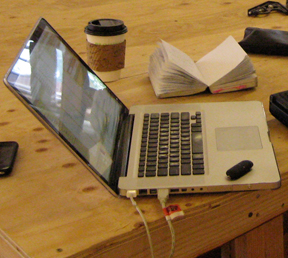 KBOO radio interview with Sean Ongley
in mid-august 2009, sean comes over to washington high school, where i'm working on National Park, to do a quick interview and make some concrete music with my tool sounds. in this photo he's backing up his recordings to my computer. he later came back to get them from me after he lost everything. sean, can you send me the final interview?? til then i have up one tidbit of unedited stuff.